Synopsis
The world has been reduced to a Wasteland, where survivors of a deadly virus that has turned people into the walking dead try and hide and keep a low profile, while carving out a living by scavenging for useful items left over from the previous world. We find Scott Miller, alone and waiting for his beloved Beth to return from London where she went in search of her family. Scott is still clinging to hope that there is a chance that the world can return to its previous state. That faith is continually shaken by events in this wild and dangerous world until Scott is forced to face his fears and decide whether he is to stay where he is or seek other survivors.

SOMETIMES
SURVIVING ISN'T
ENOUGH

SCOTT
Main Cast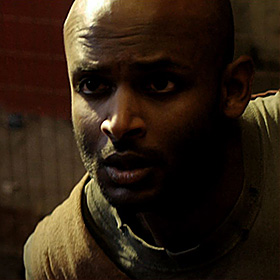 Sameer Seepersand
SCOTT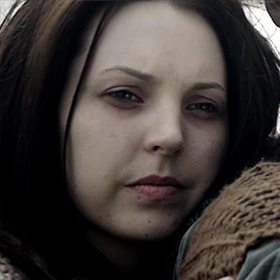 Jessica Messenger
BETH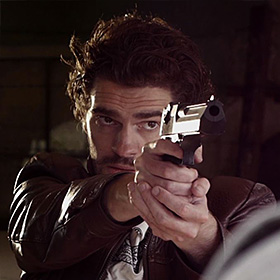 Mark Drake
MAX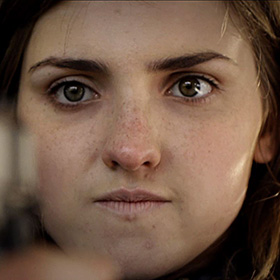 Rachel Benson
LOLLI
Production Crew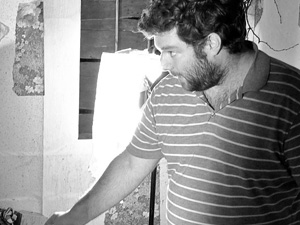 Tom Wadlow
DIRECTOR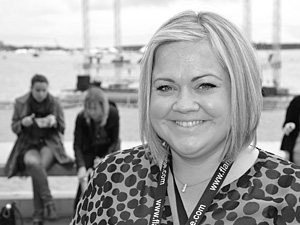 Chrissa Wadlow
PRODUCER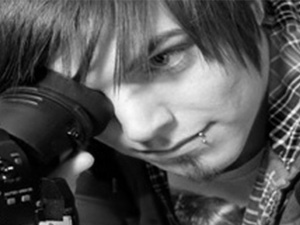 Chris Newman
DIRECTOR OF PHOTOGRAPHY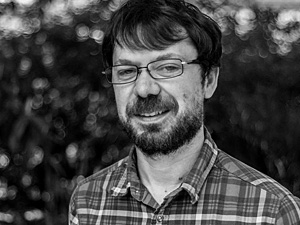 Tommy Draper
WRITER

LONDON WAS HELL.
IT WAS LIKE A
WAR ZONE.

BETH
Press Pack
Wasteland produced in 2014 and is currently avialable on Amazon Prime in the USA, Blu Ray in Germany and DVD in Hong Kong among other countries, for more information please view our press pack.